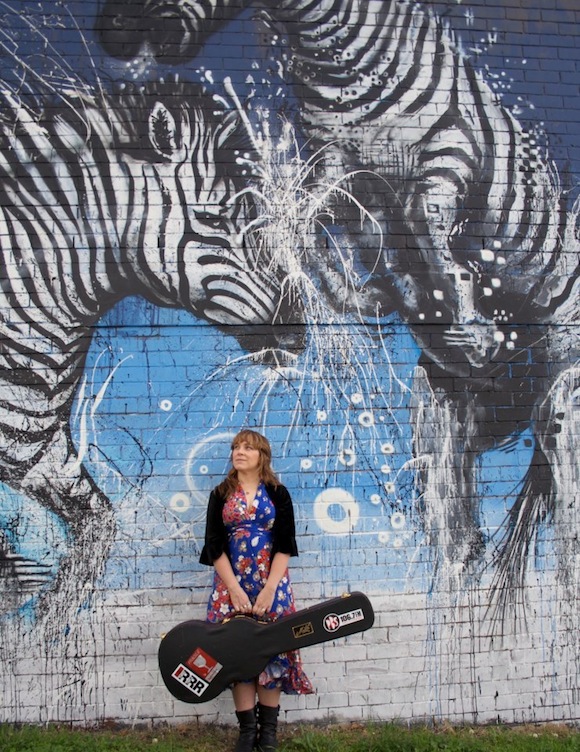 Lost in a Small Town
So it's a rainy grey afternoon in Tasmania. It's after 5pm, on a Sunday, during school holidays. And I'm all alone.
Alone in the second biggest 'city' on the Island, Launceston.
I just flew in from what locals call The Main Land – from Melbourne – The Big Smoke. I feel like I'm lost in a small town and everything seems closed. Not a soul on the street or to be seen. I don't know my way around like I do Hobart (the capital) my actual home town.
I am in search of some common folk that I can connect with, as I wait for my husband to arrive from the boat from Devonport. Read More